Berlin Protest Video, Reporting "Mask Violations" in Edmonton, Mask Fatigue, HCQ Recent History
Bill & Melinda Gates Giggle & Smirk Over 2nd Wave of Pandemic
Thanks to Geoff for sending me this clip… Some would argue this is a display of "duping delight"  – I would tend to agree with them – (42 seconds long)
https://www.youtube.com/watch?v=ZmP6_gy-MIE
Berlin Gathering – 5 Hour Recording!
https://www.youtube.com/watch?v=htDrDieOgh0
The title is "Freedom Day – 1.3 Million People Incredible" (let's hope it's not just a day!!) For those who can understand German! Ursula sent me this link and also noted:
There was a poster on the stage with the following text: "wir werden eure 'neue Normalität' niemals akzeptieren!" = "we will never accept your 'new normality' !"
Reporting "Mask Violations" in Edmonton, Canada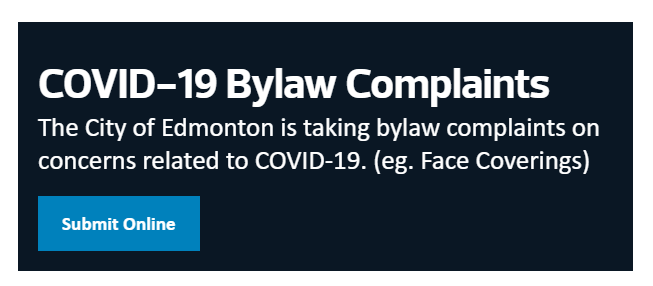 Snitching on your neighbours – can now be done conveniently, online!
https://www.edmonton.ca/programs_services/emergency_preparedness/masks.aspx?utm_source=virtualaddress&utm_campaign=masks
https://www.facebook.com/edmontonpoliceservice/photos/a.190542477670432/3290868960971086/?type=3&theater If you have a facebook account, you can leave a comment! (I did!)
Mask Fatigue: Workers Claim Anxiety, Headaches And Shortness Of Breath
The "Technocracy" site below is worth a bit of a look too – as, of course, the "Technocracy" is what is being unfolded/rolled out right now…
https://www.technocracy.news/mask-fatigue-workers-claim-anxiety-headaches-and-shortness-of-breath/
https://dfw.cbslocal.com/2020/07/29/mask-fatigue-texas-workers-headaches-shortness-breath-anxiety/
Tim, 56, Business Owner, Cab Firm, Lincolnshire. 1st August 2020, Glen Pells, HGV Driver, N. Yorks  – Anna Brees YT Channel
In the vernacular, Tim "nails it" in 15 minutes – I am happy to see people studying and understanding it… but nevertheless still "fed up" that so many don't or won't (15 mins)
https://www.youtube.com/watch?v=VclCKkUwF88
Glen Pells also understands what is at stake (6 mins)
https://www.youtube.com/watch?v=AfmR7K76ABQ
The Push To Discredit HCQ – Tony Heller
A comprehensive article detailing the recent history of HCQ and Corona Virus
https://realclimatescience.com/2020/08/the-push-to-discredit-hcq/
"Seven years ago, Dr. Fauci supported experimental medicines to fight a deadly novel coronavirus."
https://eu.usatoday.com/story/news/nation/2013/04/18/scientists-develop-possible-treatment-for-new-sars-like-virus/2091443/