Airline Safety – US Pilot(s) Speak Out, BBC Funding Note, Jabs and Hospital Admissions (UK),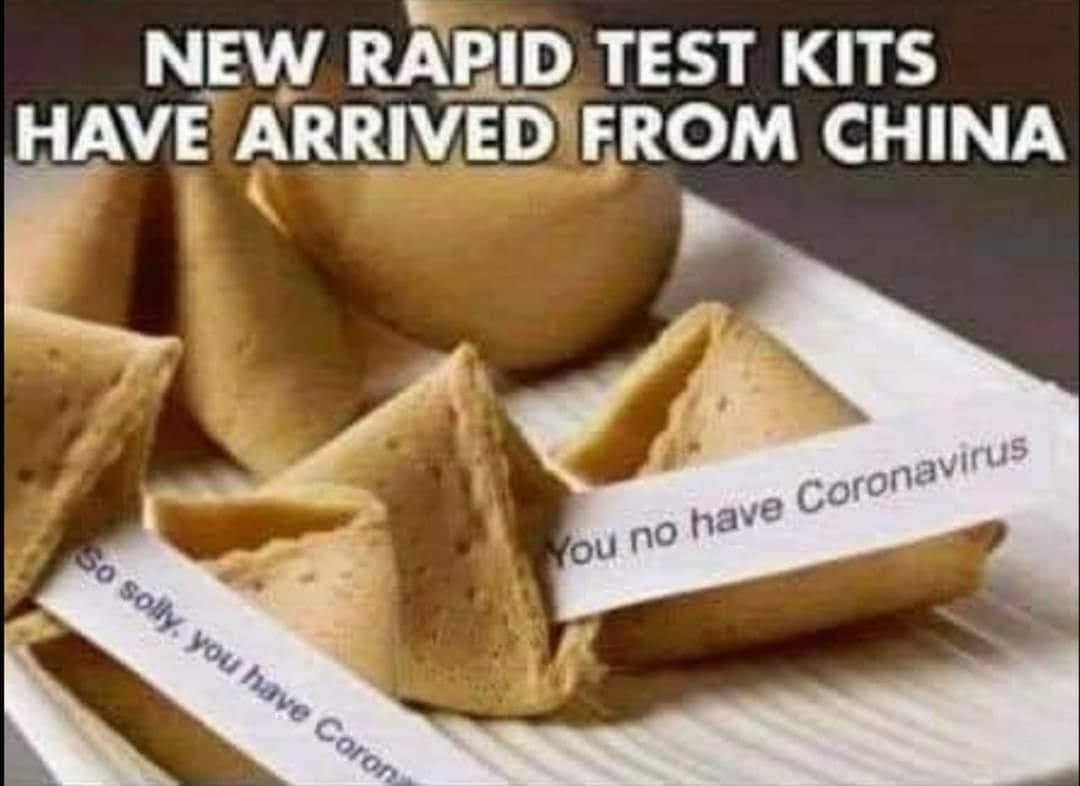 Airline Safety Compromised By COVID-19 Vaccinations
These 3 short videos don't seem to have received much attention, but are quite significant.
https://rumble.com/vr539a-breaking-news-airline-safety-compromised-by-covid-19-vaccinations.html
Are COVID-19 Vaccinated Pilots A Flight Risk?
https://rumble.com/vr53ok-are-covid-19-vaccinated-pilots-a-flight-risk.html
https://rumble.com/vr52tg-pilots-sue-faa-for-violation-of-policies.html
BBC Media Action – Where our money comes from
Thanks to a facebook friend for this link:
https://www.bbc.co.uk/mediaaction/about/funding
We are grateful to the wide range of funders, including national governments, the UN and other international organisations, foundations, corporate partners and private individuals that supported us in 2019/20.
Significant donors included the UK Foreign and Commonwealth Office, the UK Department for International Development (DFID), the European Union, several UN agencies, the Bill and Melinda Gates Foundation, the Swedish International Development Cooperation Agency (SIDA) and many others.
UK Heart Foundation Advertisement Shows Young Girl Footballer Collapsing
So let's hope their donations actually go down, indicating people understand what the advertising agency etc have done.
https://www.bitchute.com/video/NcR3ljA1FSXQ/
Hospitalisations by COVID-19 vaccination status
Gloucestershire Hospitals NHS Foundation Trust: 06-Sep-20 to 12-Dec-21
Joel Smalley
https://metatron.substack.com/p/hospitalisations-by-covid-19-vaccination
Pfizer Passes the Buck – Dec 2021
It just goes round in circles after a while, but illustrates how they just "pass the buck" between 3 or 4 parties – which shows how they, collectively, commit crimes and get away with it. (Video below may not work until a few hours after you receive this email/posting).
https://rumble.com/vs25ad-pfizer-passes-the-buck-dec-2021.html
Dr. Robert Malone Exposes The Great Reset
Some criticise Malone for promoting the existence of a virus etc, and I also feel that the link between COVID symptoms and a virus is not proven at all. (And it is this issue, for me, which is more significant than proving the existence of a virus).
What I thought was interesting here was that a well-regarded scientist (and inventor) is having to finally acknowledge that "someone else is behind the wheel" and he didn't really think this could be true.
https://humansarefree.com/2022/01/dr-robert-malone-exposes-the-great-reset.html
"I had read books about transnationalism and the New World Order… and now to see it playing out in real time, and in a way in which national sovereignty, governments, are increasingly irrelevant – that's the thing folks got to wake up about." – Dr. Robert Malone
Footnote – Andrew Johnson interviewed in Oct 2021
Thanks to Ash for recording and editing this video. It was actually recorded back in October and there were a few more minutes that got lost due to a memory card fault. We will likely do a follow up soon.  There is nothing new here really – save a couple of photos of places I have worked…
https://www.bitchute.com/video/pDLJHWGyhvDe/
 ===
Look at "Recent Posts" on the website : https://www.checktheevidence.com/wordpress/category/news/
Follow on Facebook: https://www.facebook.com/Check-The-Evidence-772857093052741/
Follow on Twitter: https://twitter.com/check_evidence
Or if you don't use social media, you can use an RSS reader and use the link on the http://www.checktheevidence.com/wordpress site for RSS