If you have a meaningless test…., Texas Opened Up – No Problems…, More and More "Vaccine" Harm being shown, ECHR, Pastor shows the Way
The Real Issues Folks, ay?
Texas has no more restrictions & Covid Is Disappearing – Because it was "Never There in the First Place"
If the test doesn't work, it kind of stands to reason that as soon as less tests are done, or less cycles are run, numbers will drop.
https://brandnewtube.com/watch/texas-has-no-more-restrictions-amp-covid-is-disappearing_JThZEhqeu8eFZ1I.html
It seems similar in Florida, South Dakota and a few other states: https://news.yahoo.com/states-remove-mask-mandates-reopen-230200814.html
Fauci: No Concern About Number of People Testing Positive After COVID-19 Vaccination
Once again, with a test that proves nothing and a non-vaccine, it all adds up to "whatever story they want people to believe."
https://www.theepochtimes.com/mkt_breakingnews/fauci-no-concern-about-number-of-people-testing-positive-after-covid-19-vaccination_3770199.html
European Medicines Agency Official: "Clear Link" Between AstraZeneca Vaccine and Blood Clots in the Brain
https://nationalfile.com/european-medicines-agency-official-clear-link-between-astrazeneca-vaccine-and-blood-clots-in-the-brain/
An official with the European Medicines Agency said Tuesday that there is a "clear link" between the AstraZeneca vaccine and deadly blood clots in the brain.
Marco Cavaleri, the chair of the vaccine evaluation team at the EMA, told the Italian newspaper Il Messagero that in his opinion, "we can now say it is clear that there is an association (of the brain blood clots) with the vaccine." Cavaleri added that while he was sure that there was a "clear link" with the AstraZeneca vaccine and blood clots, it is still not yet known what the actual cause of the deadly brain clots is.
Georgia site is fourth in US to pause Johnson & Johnson vaccine
https://www.foxnews.com/health/georgia-site-fourth-pause-johnson-johnson-vaccine
A coronavirus vaccine site in Georgia became the fourth US location this week to pause its administration of the Johnson & Johnson jab after concerns over possible adverse reactions, a report said.
Eight people experienced light-headedness after getting the shot Wednesday at the Cumming Fairgrounds, though health officials believe that could have simply been caused by the hot weather, WSB-TV reported.
European Court of Human Rights gives the green light for compulsory vaccinations
According to an RT report – Not much hope if it's true the courts are controlled in relation to the "Pandemic" too… I've often thought this might be the case…. And, of course, whoever is involved with the court is subjected to the same ubiquitous brainwashing as the masses – regardless of any additional payoffs, threats etc they may have been given.
German, translated by Google:
https://de.rt.com/europa/115616-entscheidung-europaischen-gerichtshofs-fur-menschenrechte-zwangsimpfung-ok/
8 Apr. 2021 1:19 p.m.
It is the first time that the European Court of Human Rights has dealt with the issue of compulsory vaccination. According to the ECtHR, the mandatory vaccinations are in the "best interests" of society. According to experts, the judgment could play a role in the enforcement of COVID vaccinations.
Human Rights for Children: Saving Children from COVID Measures Abuses
https://www.globalresearch.ca/human-rights-children-saving-children-covid-measures-abuses/5741974
Dr. Melzer, your first mandate as Special Rapporteur on Torture is appealing urgently on States and Nations with regard to individuals that are at risk of torture and cruel, inhuman and degrading treatment. This is the case with children, being forced to wearing masks, including in class, physical distancing, as well home schooling, out of touch with their friends and colleagues, but forced to be repeatedly covid tested in schools with the hurtful RT-PCT test (RT-PCT = reverse transcription of the polymerase chain reaction). A case in point – though not exclusive – is Switzerland, where cantonal authorities are compelling schools to periodically test children from as young as Kindergarten to pre-college level.
Children's mask wearing (as well as for senior adults) causes chronic headaches and fatigue, because blood and brain receive insufficient oxygen which may lead to lasting damage, including memory loss. Children suffer psychological traumas. Depression and suicide rates increase exponentially.
At the same time, children are increasingly being coerced via teachers and community authorities to be vaccinated against Covid-19, even though the mRNA-type "vaccines" almost the only so-called vaccines available in Europe and the US, are not officially considered as "vaccines" by CDC, but "experimental gene therapies," i.e. primarily the Pfizer, Moderna, AstraZeneca, Johnsons and Johnson and a number of other GAVI-supported COVAX injections, or so-called vaccines.
UK Govt. documents – Is the Vaccine being used to create even more death and misery, to justify yet more lockdowns?
https://www.gov.uk/government/publications/spi-m-o-summary-of-further-modelling-of-easing-restrictions-roadmap-step-2-31-march-2021
https://assets.publishing.service.gov.uk/government/uploads/system/uploads/attachment_data/file/975909/S1182_SPI-M-O_Summary_of_modelling_of_easing_roadmap_step_2_restrictions.pdf?fbclid=IwAR1p41fJstQ-j4nhC67PzQeA2MP_nHJ9ovwSr-j8X-oTVZuGV6xn7HlgnDc
56. This shows that most deaths and admissions in a post-Roadmap resurgence are in people who have received two vaccine doses, even without vaccine protection
waning or a variant emerging that escapes vaccines. This is because vaccine uptake has been so high in the oldest age groups (modelled here at 95% in the over 50-year olds). There are therefore 5% of over 50-year olds who have not been vaccinated, and 95% x 10% = 9.5% of over 50-year olds who are vaccinated but, nevertheless, not protected against death. This is not the result of vaccines being ineffective, merely uptake being so high.
Serene blows the whistle
https://www.advocateme.com.au/post/serene-blows-the-whistle-on-government-corruption
We should be celebrating, having filed the first of our critical class actions, the Detention Towers. However, we are defending ourselves from a serious attack aimed to shut us down. This attack has come from the Victorian Legal Services Board (VLSB), regulators for the Victorian government, the very government this particular class action is challenging.
 A Greener NHS…?
It was never about a virus – this is why hospitals have much lower occupancy. So that, eventually, they can be downsized or closed.
https://www.weforum.org/agenda/2019/09/health-climate-change-sustainability/  
https://www.england.nhs.uk/2020/10/nhs-becomes-the-worlds-national-health-system-to-commit-to-become-carbon-net-zero-backed-by-clear-deliverables-and-milestones/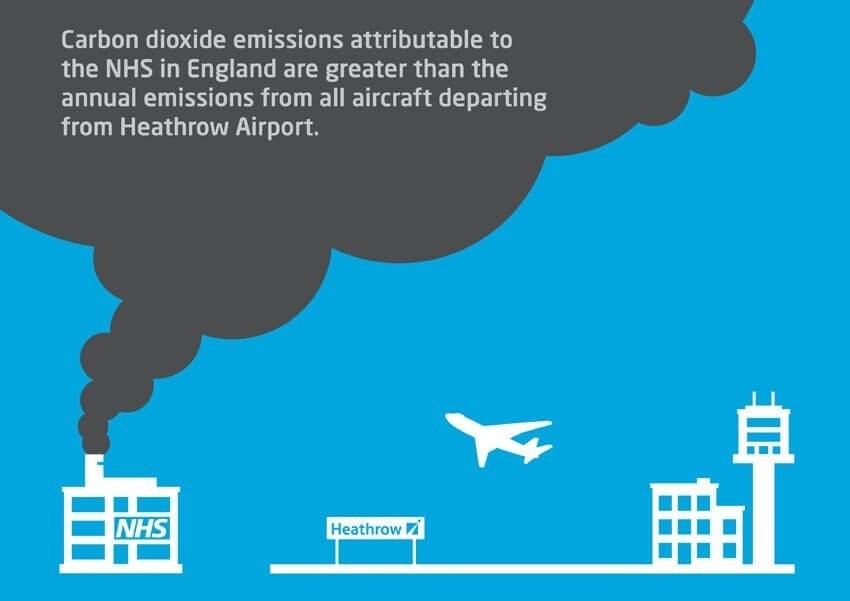 Calgary Pastor orders fascist intimidators to leave his church/chapel.
Good on him.
https://www.youtube.com/watch?v=K-CptNNGpag
e link on the http://www.checktheevidence.com/wordpress site for RSS